All

How To Series

I Needed a Hero

Jobs

People
Recommended Tool and Supply List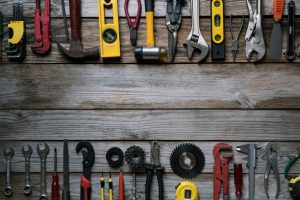 Every AV HERO needs the right supplies and tools to get the job done right the first time. This list is by no means all encompassing. It is a decent s...
The Origins of AV HERO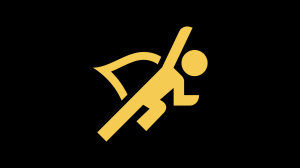 Like all good stories, the story of AV HERO started in, well, you guessed it, a bar. I was having a beer (sounds good right now doesn't it?), lookin...